What's buzzing on social media in June?
From sport and TV, to birthdays and royal occasions, there are plenty of events that will have social media talking this month. Pop these dates in your diary to ensure you're part of the conversation.
Love Island: June/July
The nation's TV guilty pleasure is back with a bang, and as a guaranteed trending topic each evening, it makes sense for it to be 'your type on paper'. Queen's official birthday: 9th June
Because of course, one birthday isn't enough for HRH. The entire Royal Family, complete with its latest addition, the Duchess of Sussex, will be part of the celebrations at the Trooping of the Colour this Saturday.
World Cup: 14th June – 15th July
Despite a significant lack of confidence in our own team (sorry boys), there's sure to be a lot of talk/memes/ranting on social media over these four weeks.
National Beer Day: 15th June
Whether you're a brewery, bar or just taking advantage of this very important national day, it's the perfect opportunity to launch offers and incentives, as well as show your love for a good old pint.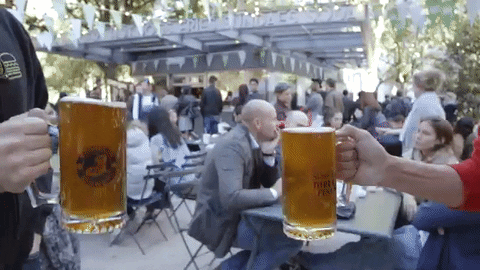 Father's Day: 17th June
With a few World Cup group stage matches scheduled for this day, many dads will already have their plans sorted. What's Father's Day without a panic trip to the shop for a sarcastic card and Lynx gift set though?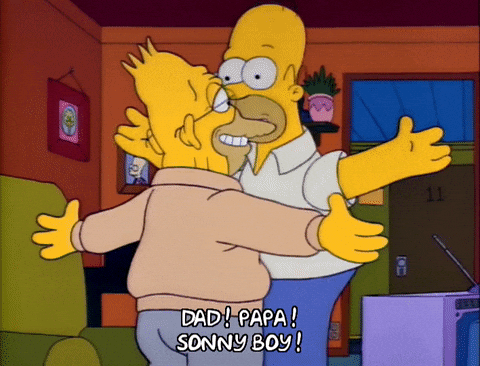 Summer Solstice/longest day: 21st June
After 21st June, the days start getting shorter and we're on the long, depressing, downward slope to winter. But hey, until then get out and make the most of this splendid bout of weather we're having!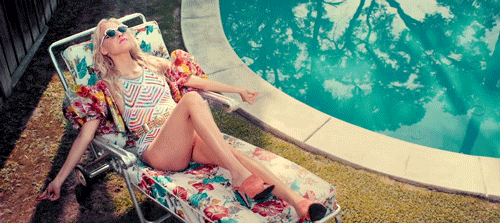 Take your dog to work day: 24th June
The perfect opportunity to show off how 'hip' and 'trendy' your office is with its furry addition. Or if you don't have one, perhaps borrow one for the day so you don't feel left out on Twitter.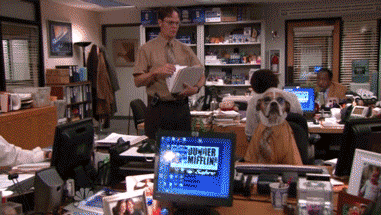 Share this story!