The key to a CEOs Instagram is making sure the content from the personal and company channels is differentiated. Building a brand is all about strategy and having a known brand is obviously great for a company but having a personal brand is even better as social media channels are people first.
Here are the top five tried & tested tips for personal Instagram channels based on the activity of some of our favourite social CEOs.
1.Use Instagram stories
My personal favourite feature of Instagram is stories. A story post lasts 24 hours and is more casual than a main grid post. Keeping a personal brand casual is key by posting day-to-day events, home life or around the office.
With 500 million people making use of Instagram stories everyday it makes it extremely important for brands. It allows the audience to easily interact with stories, click through on links, and has voting with the poll feature. This is really useful for CEOs to allow them to see if viewers like the stories which means they can see what works and what doesn't. 

2. Create a hashtag strategy
Hashtags are a powerful part of a social media strategy. They allow a post or page to reach a wider audience. They can also allow people to find your page, content but also similar posts to gain their interest more. 
They are just as important for the people behind the brands as the brands themselves. Hashtags help Instagrammers to find your page, content and similar posts.
3. Humanise your brand
This isn't always an obvious one but is super effective for a CEO's Instagram. Whenever you think of a CEO such as Mark Zuckaberg you immediately think of Facebook and his huge company. But he actually has a brilliant personal Instagram page. Zuckerberg is a great example of a humanised page - with silly selfies, pictures of his pets, and surfing.  
It is the more informal, relaxed content that gets the most engagement. Seeing the CEOs out with their family, for drinks with friends or just out and about, it just reminds us that they are, like us, human. It also adds personality to their personal brand as well as their business. 
4. Go Live
Instagram lives are a feature that allows users to broadcast live videos and interact with viewers in real time. It's a similar idea in terms of humanising a page, because it's almost like Facetime but with thousands of people. Don't deny it, because we are all a bit nosey so when a famous CEO goes live we all want to jump on and hear what they have to say. And this is a pretty effective way of keeping active on Instagram, so why wouldn't you make the most of the feature? 
CEOs can use lives for events like a product release, red carpet, playing music or just a classic Q&A. It bumps the content to the first position on users' feeds and sends notifications to followers when live. What's even better is that they are recorded so viewers can rewatch.
5. Promote your company culture
When the leaders and employees are active on Instagram, it allows the followers to gain an insight into the brand and its values. The business values are more visible and credible which people enjoy seeing. It also encourages employee recruitment and retention, and can help attract new clients and potential investors. 
Culture is an important part of any business and differentiates the good and bad ones. If a CEO has created a good culture, it is worth showing it off on Instagram with the CEO and their team in and out of work.
CEOs from companies of all sizes can make a killing on Instagram with the right strategies and on-brand content. Great CEO Instagram accounts to follow, literally and metaphorically, in their own success are:
Sir Richard Branson, one of the best accounts allowing him to boost his brand while sharing things he loves, like his family and drinking tea. This strategy is using it to build his brand and gain more followers who will become customers - clever right?
Tory Burch, is a fashion designer, who also uses Instagram to her advantage by sharing her stories, her brand and other womens' stories. Her bio says she is focussed on "empowering women entrepreneurs'' so literally states her target audience which is pretty clever by just stating the obvious - but look, it works.
Bernard Looney, is an oil giant, who uses Instagram more casually but giving a 'man of the people' vibe. Being a fan of Instagram helps by having fun with it and he says he uses Instagram to 'talk openly' but also to 'listen and understand your thoughts, concerns and interests'.
At Rumpus we manage client focussed and brand first social media channels. Get in touch via our website if this is what you are looking for.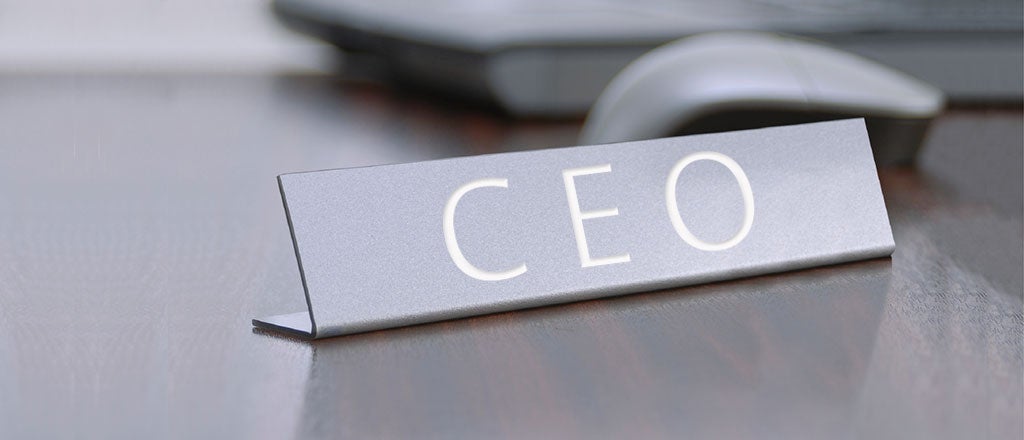 Hope Edwards, Junior Content Producer